Please note that the closing date for placing an order for the BBC CountryFile calendar was 31st January 2022.
We apologise for any inconvenience caused. For any queries on existing orders please email our team at info@hcscalendar.co.uk
Sold on behalf of BBC Countryfile by Hallmark Consumer Services.
Last year the calendars sold raised more than £3.1 million for BBC Children in Need and a minimum of £4.75 from the sale of each calendar will be donated to the BBC Children in Need Appeal.
The theme for the 2022 calendar is 'Miracles of Nature' and each month features one of the 12 finalists from the Countryfile Photographic Competition.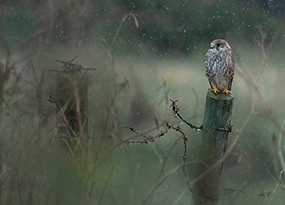 January
The Watch Tower
Helen Mathias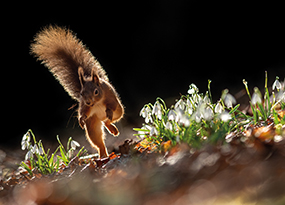 February
Tiptoe through the Snowdrops
Peter Bartholomew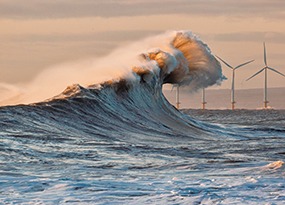 March
Wave Power
Brian Nunn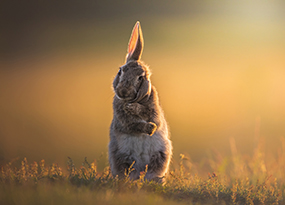 April
Bunny Flop
Gaston Galvan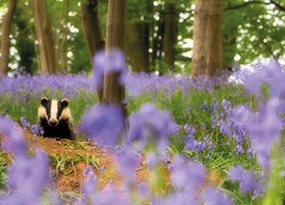 May
Badger in the Bluebells
Rachel Bigsby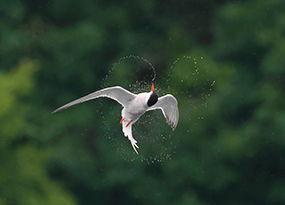 June
One Good Tern
Tony Davison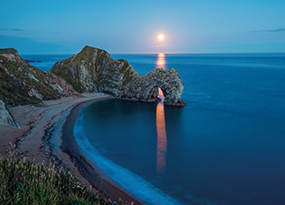 July
Golden Eye
Andrew Gittos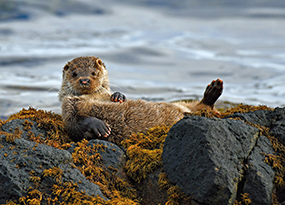 August
Otterley Content
Louise Hawkins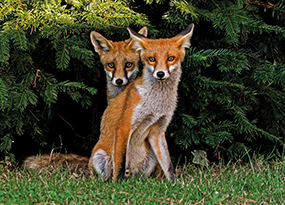 September
Double Trouble
Jenny Hibbert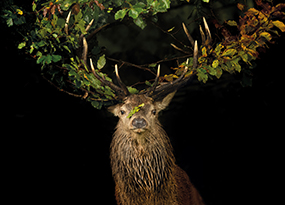 October
Oh Dear!
Francisco Terreros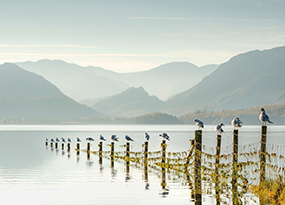 November
Pecking Order
Andrew Jones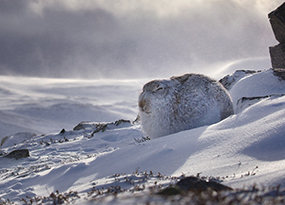 December
A Winter's Dream
Mike Johnston