The BBC Countryfile calendar 2024 is now available for purchase.
The price per calendar is £10.99, UK postage included. Postage outside the UK will cost £7.50 per calendar.
The closing date for calendar orders is the 31st of January 2024 so please place your order now to ensure you receive your copy!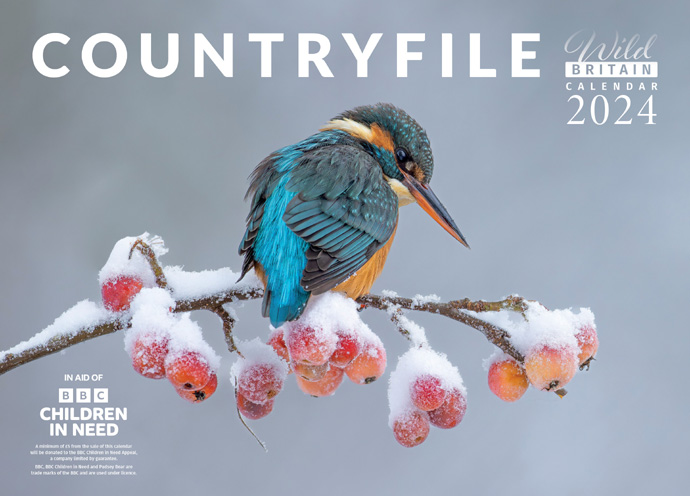 Special Offer while stocks last!
Another chance to purchase our wonderful John Craven Tea Towel!
PLUS, with each Tea Towel you'll receive a FREE pack of Notelets featuring the stunning photographs taken by the 6 junior winners from the 2022 photographic competition.
Each purchase is guaranteed to donate a minimum of £3 to BBC Children in Need.
Available on-line only at the discounted price of £10.99 each, including UK delivery. Postage outside the UK will cost an additional £7.50 per purchase.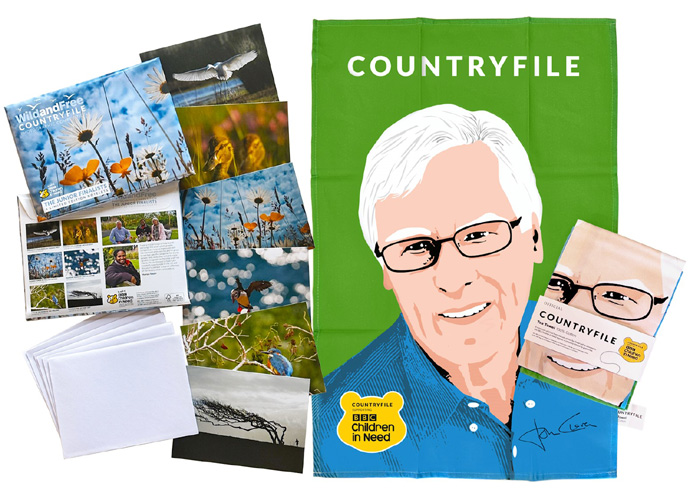 Sold on behalf of BBC Countryfile by Hallmark Consumer Services.
Last year the calendars sold raised more than £2.4 million for BBC Children in Need and a minimum of £5.00 from the sale of each calendar will be donated to the BBC Children in Need Appeal.
The theme for the 2024 calendar is 'Wild Britain' and each month features one of the 12 finalists from the Countryfile Photographic Competition.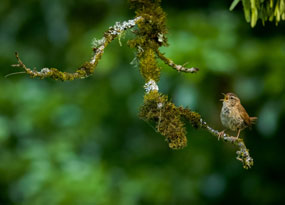 January
Wrendition
Peter Richards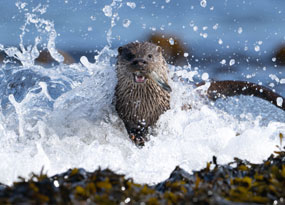 February
Catch of the Day
Harrison Hall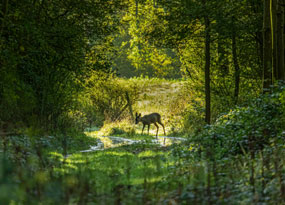 March
Morning Fawn
Lee Sanders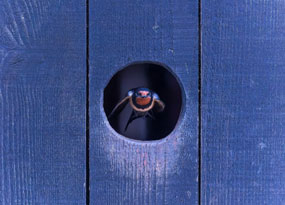 April
Swallowed Hole
Terry Moore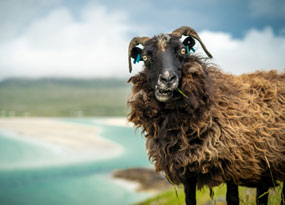 May
Ewe Looking At Me?
Peter Kwasniewski
June
Family Portrait
Louise Revill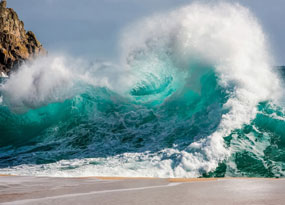 July
Breaking Waves
David Rose-Massom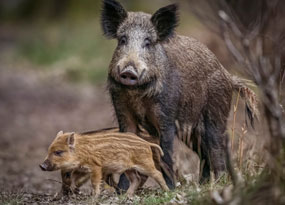 August
Boar To Be Wild
Carol Gadd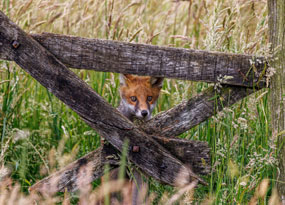 September
Outfoxed
John Hastings
October
Knock Knock...
Peter Banks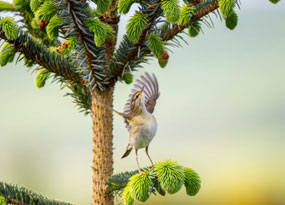 November
The Conductor
Mark Chambers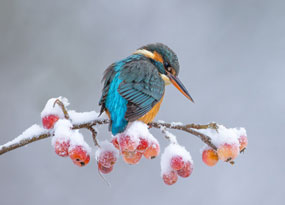 December
Ice Fishing
Warren Price